Men's Summer gloves
Because gloves are not only for the cold months.
A tradition of dedication to craft
Contemporary Tradition

Gala Gloves represents a new beginning for my family's long glove-making tradition with a fresh and personal sense of style.

About us

Our hands craft for yours

Our artisans religiously observe the ancient rites of the Neapolitan glove-making tradition. All the production steps are followed scrupulously and diligently so that no detail is missed out.

How our gloves are made

Our rich history

It was during the 1930s that brother and sister, Anna and Raffaele Muscariello, meticulously and conscientiously learned all about glove craftsmanship.

Our history
Free Shipping to Europe

We ship all gloves to you in Europe free of charge. We also have attractive shipping rates all over the world.

Shipping Policy

Easy returns

We make it easy for you to return your gloves to us if the gloves don't fit.

Refund policy
Women's Couture collection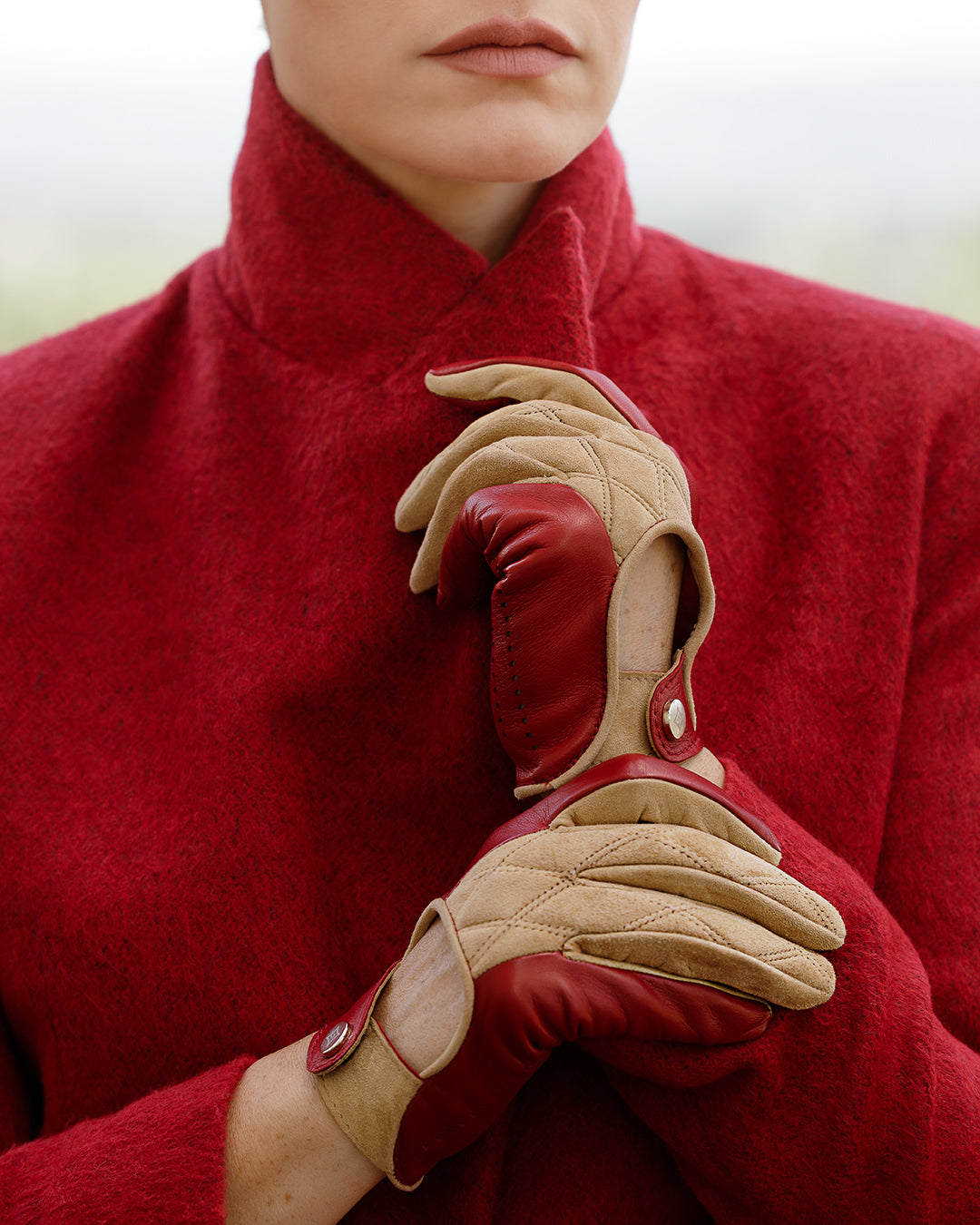 Dedication to quality
The finest materials

The basis for an artisan product is always the quality of the material. It is our passion to identify and source the best possible materials on the market to deliver gloves that not only are durable, but im prove with age, and bring joy to you and your hands.

Made in Napoli

We are proud of our heritage and our family business, that is almost a century old. To produce the quality of gloves that we do, we rely on generations of experience from trained artisans and their passion to make products that you can enjoy for decades.

The highest standards

Our gloves go through many hands in our production process, ensuring the highest level of quality at every step. Our artisans have decades of experience and have perfected their craft to bring you the best quality of gloves avilable.